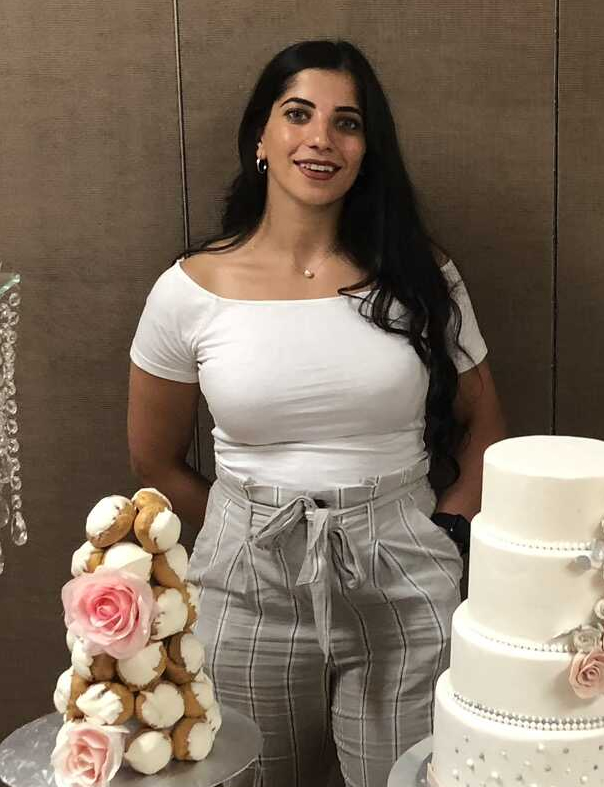 Samadi sweets journey began officially two years ago while I was still working at my family's pastry shop.
Since I was a little girl, I use to go to work with my dad in his little shop. I used to look at how he was doing famous Lebanese desserts with so much passion and precision.
I think being a baker was always a passion of mine but had been developed with years and still learning every day.
What began as desserts for friends soon became treats for friends of friends, until finally what had started as a hobby had snowballed into a full-time job.
I'm AyaSamadi, the independent creator behind all the fun things you see on my Instagram @samadi.sweets